Young & Connected (10-14 jaar)
Ben je geïnteresseerd in:
Dan is een individueel Young & Connected traject voor jouw kind of leerling geschikt.
Wil je als leraar of begeleider de leerlingen in de klas inzicht geven in hun drijfveren, wat hen motiveert en hoe ze beter kunnen samenwerken? Of wil je samen met hen kijken welke opleiding of studie bij hen past? 
In in-company groepen van 4-8 personen leer je in 4 dagdelen hoe je bezig gaat met je eigen ontwikkeling als leraar/begeleider en het inzetten van de ME+U methodiek in lesprogramma's.
Wil je meer weten? Klik dan onder op de knop.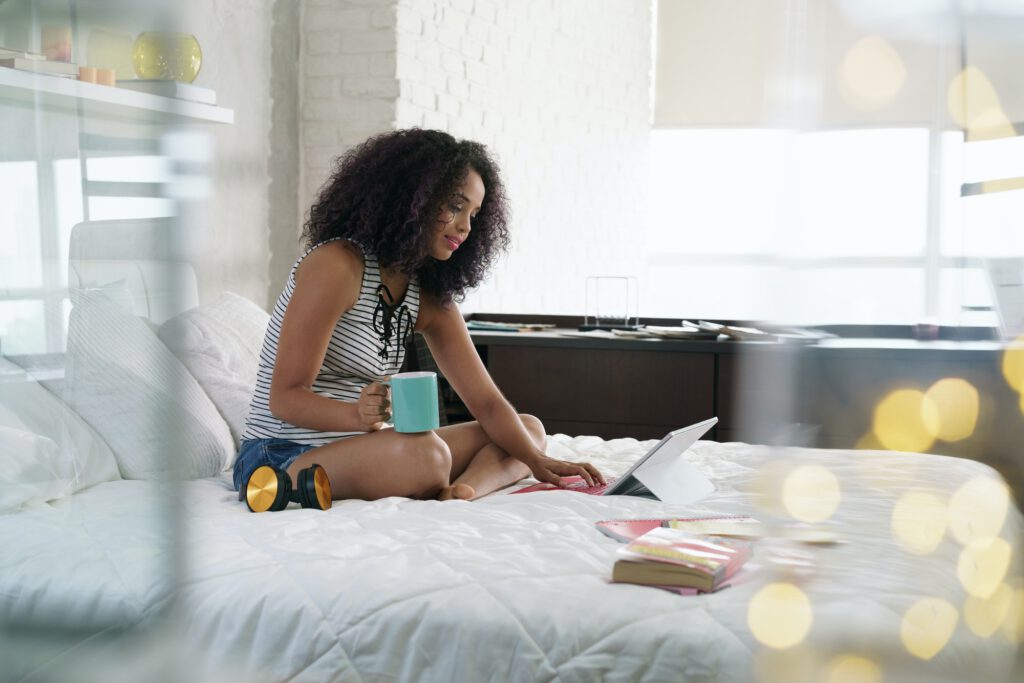 Young & Talented (15-21, 21+)
Het Young & Talented programma is speciaal ontwikkeld voor jongeren en volwassen tussen de 15 en 21+ jaar. Je wilt:
Er zijn twee verschillende programma's mogelijk, voor de leeftijd tussen 10 tot 14 jaar en vanaf 15 jaar. Voor leerlingen en studenten vanaf 15 jaar is er de ME+U YT test en zijn er specifieke programma's beschikbaar. Inzetbaar op persoonlijke ontwikkeling, het helpen bij samenwerking, keuze van studierichting en bij leren! Dit traject wordt ingezet bij studenten op universiteiten, hoge scholen en middelbaar onderwijs.
Copyright © 2022 Enlace Creatief Leiderschap