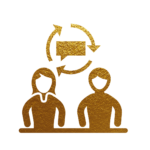 Op school, tijdens een studie, stage of je werk krijg je te maken met vreemde talen zoals Engels of Spaans. Als jij die taal spreekt, gaat je studie of werk niet alleen makkelijker, je hebt ook een streepje voor op anderen. Zo kun jij die stage regelen of na je studie starten in een internationale functie.
Is een training iets voor mij?
Leuk om kennis met je te maken!
Als je een studie of taaltraining wilt volgen, dan boek je niet direct. Ik maak graag eerst kennis met je om te bekijken wat bij je past. Na aanmelding neem ik contact met je op, per e-mail en/of video-call.

We bespreken je doelen en we maken samen een inschatting binnen welke periode jij je doelen kunt bereiken.

Mogelijkheden:

Spaans
Nederlands inburgering buitenland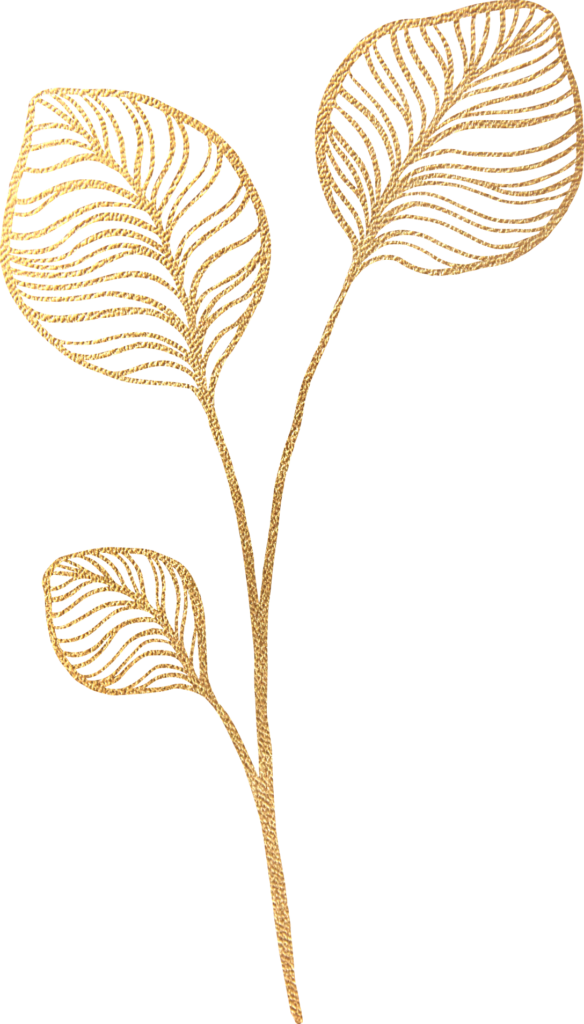 Copyright © 2022 Enlace Creatief Leiderschap